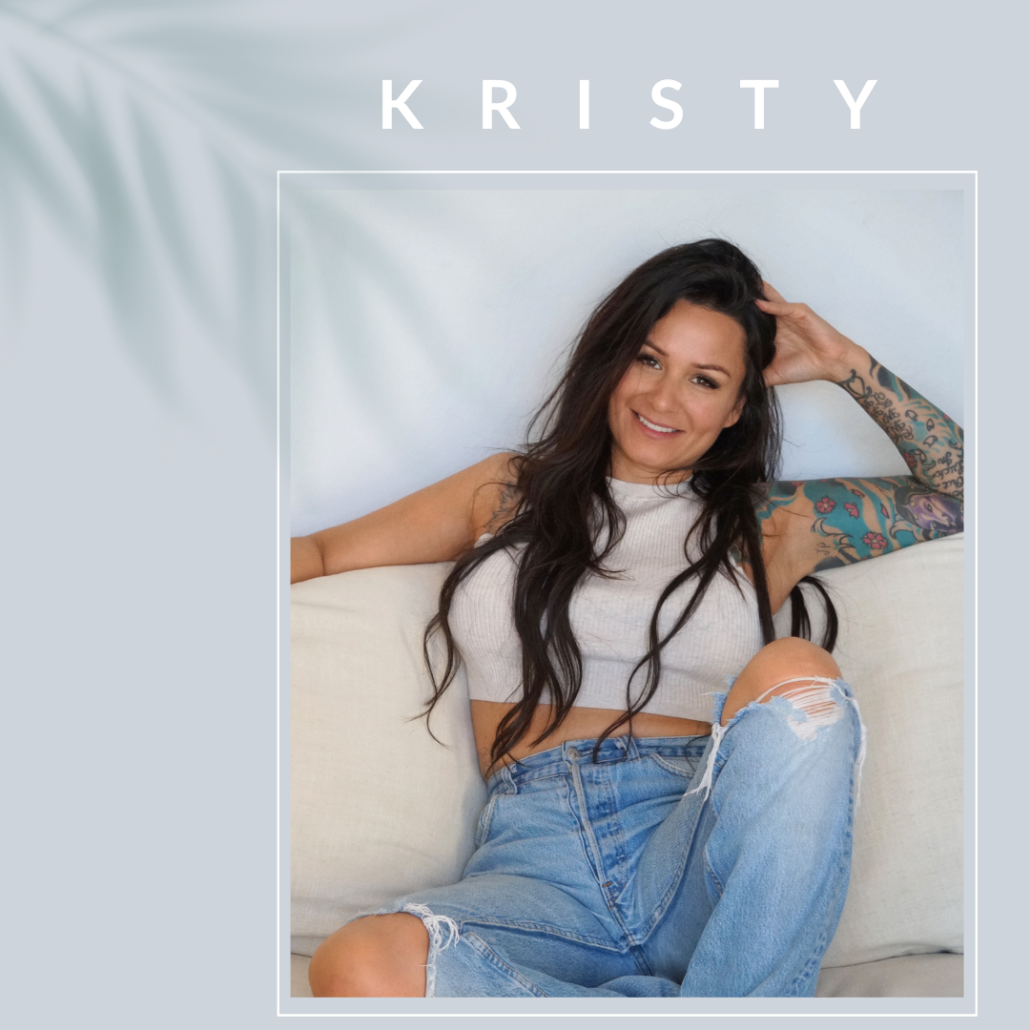 KRISTY | OWNER & SENIOR STYLIST
---
GET TO KNOW KRISTY:
WHAT SERVICES DO YOU OFFER?
My expertise is knowing what is going to work for my clients and what isn't. I do men's/women's cut and colour, colour correction and advice on how to care for your hair and scalp.
HOW LONG HAVE YOU BEEN DOING HAIR?
Two decades
WHAT'S YOUR FAVOURITE SERVICE?
I don't have one. I just enjoy visiting with my clients and making them happy.
WHAT ARE YOUR HOBBIES?
I love to be with my family, dogs and friends in my downtime or you might see me in a hot yoga studio. I really hope to be doing more travel as well.
WHAT DO YOU WANT TO BE KNOWN FOR?
I'd like to be known for how deeply I care about what I do, the people I do it for and the beautiful team I work with.
WHAT'S SOMETHING QUIRKY BUT CUTE ABOUT YOU?
I'm a super klutz. I talk backwards all the time and I think I'm super funny 😉